What keeps you up at night about your business?
If you're like most independent dealers, you have one thing on your mind: How do I sell more cars?
It is a simple question with a complicated answer. Which tactics will have the biggest impact on your sales? Choosing the wrong ones could cost you time and money that you don't have.
Here's what I recommend to dealers who ask me about increasing sales: Start with the fundamentals.
You could spend your entire life trying the hottest tips and tricks of the day. But if you don't have the fundamentals in place, you won't see the results you want.
To sell more cars, start with these five proven steps:
1. Identify Your Niche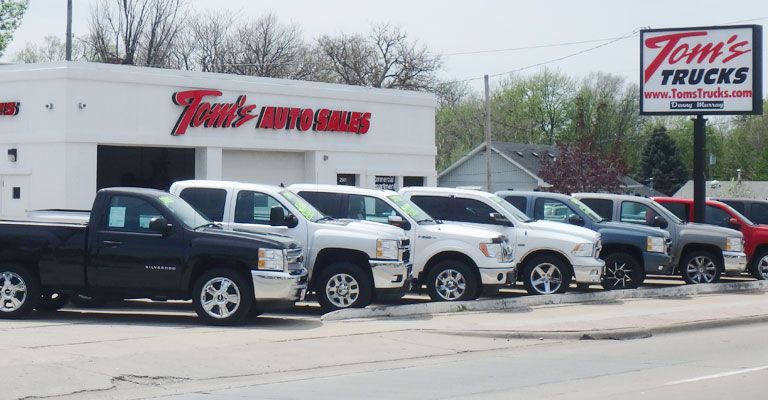 Dealerships used to be the first stop in the car-buying journey. Customers would visit a dealer lot to explore their options and learn what was available. After visiting numerous dealerships, they narrow down their choices and make a decision.
Today, the internet has flipped the car-buying journey on its head. Instead of visiting dealerships, customers conduct all of their research online. Once they've narrowed down their choices, they'll visit the dealer and complete the sale. This is where your niche comes in.
Having a niche helps you stand out at the most critical moment: When customers are ready to buy. According to NADA, the average car buyer visits only 1.2 dealerships before making a sale. If you can convince a customer to visit your dealership, you have an excellent chance to sell a car.
There's a basic rule of business that says if you can't be the biggest or the cheapest, you have to focus. In other words, you have to choose a niche. Niches work because once a customer has narrowed down their interests, they want options. If someone decides they want a Toyota Tundra pickup truck, they'll choose a used truck dealership with 12 Tundras over a general used car lot with just a couple.
So how do you find your niche? Base it on areas where you already perform well. If trucks and SUVs are your most profitable segment, then get rid of the coupes and sedans. If most of the vehicles you sell are under $10,000, then focus on low-cost vehicles exclusively.
By focusing on a profitable niche, dealers can attract customers when they are ready to make a purchase. You can stand out by being the best dealership in that niche, something far easier to accomplish than being the biggest or cheapest.
2. Treat Your Website Like a Digital Showroom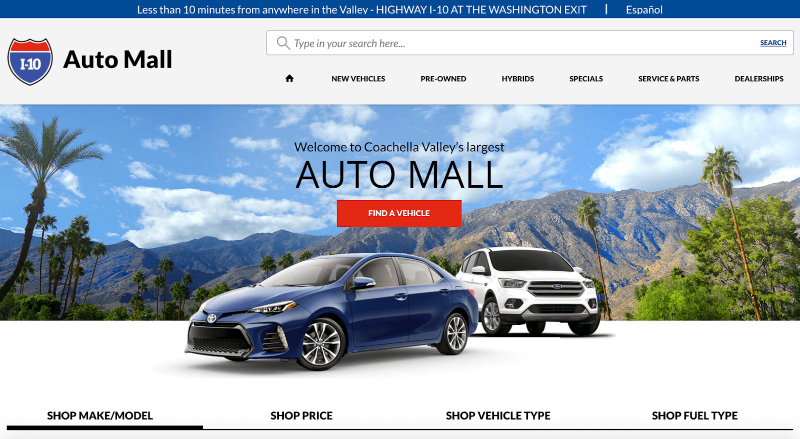 According to Deloitte, car-buyers spend an average of 10 hours doing research online before visiting a dealership. That means your website needs to make a great first impression, or you could lose that sale forever.
If dealers put just a fraction of the time they spend on their physical showrooms towards their websites, there would be a lot more rich used car dealers. Unfortunately, that's rarely the case.
Websites that are ugly, confusing, or generic will fail to attract customers to your dealership. That's why building and maintaining a strong online presence is just as important as maintaining your physical dealership.
All outstanding dealership websites have the same core traits:
Easy to navigate
Mobile-friendly and search engine optimized (SEO)
Professional photography and comprehensive listings
Financing options clear and easy to understand
Highlight what makes the dealership unique
Remember: Customers are visiting dozens of dealership websites. Why should they choose your store? This is where having a niche is vital. Your website should speak directly to your target customer, whether you exclusively sell trucks, imports, or vehicles under $10,000.
Your website should also advertise services or features that are attractive to your customer niche, like no credit loan approvals or bilingual sales associates.
Dealerships who spend time on their "digital showroom" are going to see more customers walking into their physical showroom.
3. Create an incredible customer experience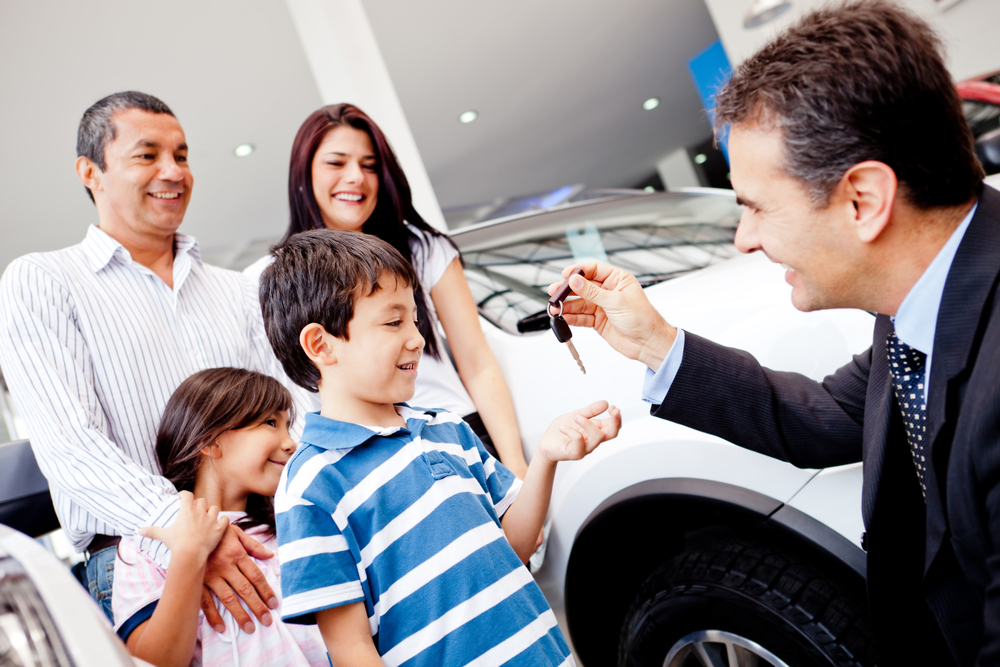 Today's online shopper doesn't like interacting with salespeople until they absolutely have to. It's not you — it's them. The internet has changed everything. Customers would rather conduct their own research online before talking to you.
What does this mean for your dealership? When a customer does fill out an online form, they are serious about buying. What happens next in the customer experience is critical to closing the sale.
When a prospect sends you a message or fills out an online lead form, consider it a test. They want to see if you're going to take care of them if they become a customer. This is a test you can't fail, or you will never see that prospect again.
An incredible customer experience is responsive and personalized. Here are three ways to accomplish both:
Follow up fast. When a customer contacts your dealership, they're ready to make a purchase. Being the first dealership to follow up with a customer could be the deciding factor in making a sale. This doesn't mean you have to constantly watch your inbox and drop everything to respond. In fact, the best dealerships automate their follow-ups using an automotive CRM

. Automated replies show the customer you're on your A-game and will take care of them.



Understand Your Customer. CRMs not only help dealerships follow up fast, but they also keep customer information organized and at your salespeople's fingertips. You will blow customers away with what you "remember" about them– from their occupation to vehicle preferences. You will look more conscientious and personable in the process.
Video Follow-Ups. If you really want to go above and beyond to wow your customers, try sending a personalized video follow-up to each internet lead. This tactic takes a little more time, but imagine the impression it makes on a customer. Not only do they get a follow-up response, but a completely customized, face-to-face video message.
Video messages have proven to be highly effective. According to VidYard, companies saw a 500% increase in email conversions when they included a personalized video.
VidYard is a great tool for personalized messages. Another option is Bomb Bomb, which is more affordable but with fewer bells and whistles.
4. Use an Automotive CRM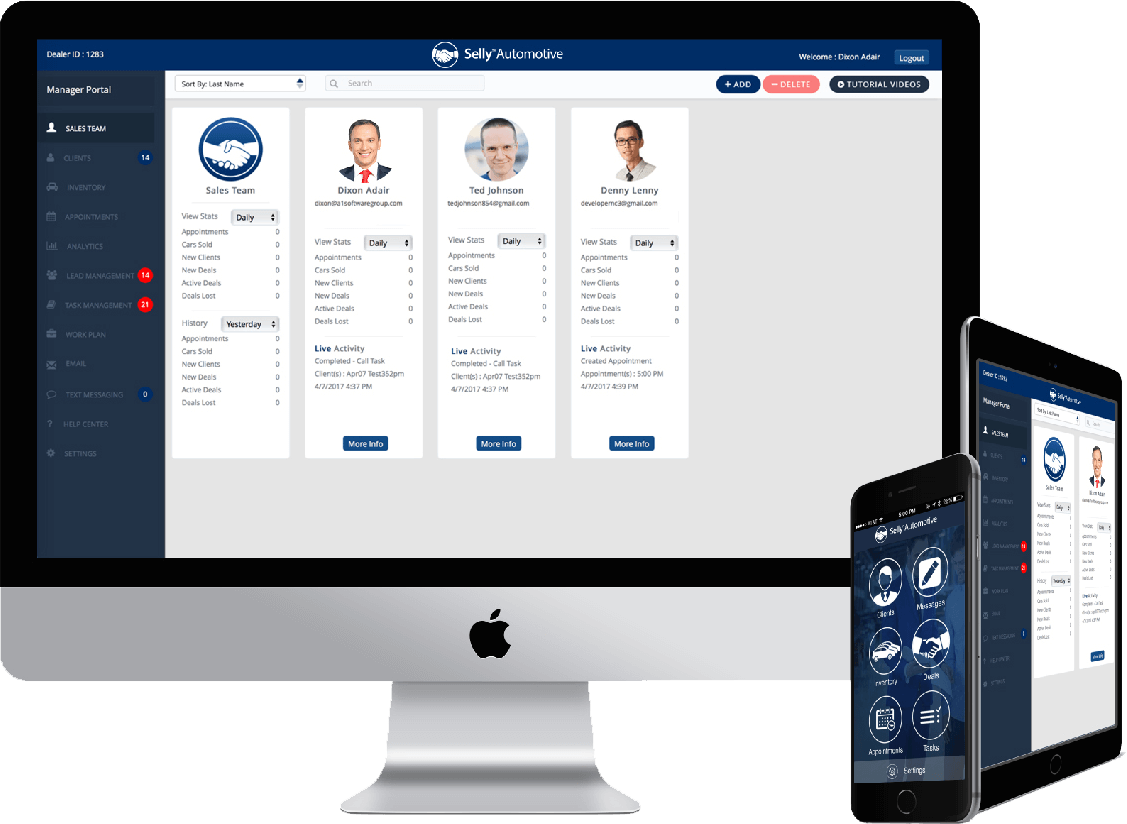 It's no secret that franchise dealers have more money to blow than used car stores. This fact makes it all the more important for small and mid-sized dealerships to use the right tech.
CRMs do more than help you create an amazing customer experience. They also help you streamline your dealership. Some automotive CRMs track which marketing channels are most effective, whether it's a lead provider, social media, paid ads, or word of mouth.
Additionally, CRMs can help you stay compliant in your customer communications. Which brings us to our final step...
5. Stay Compliant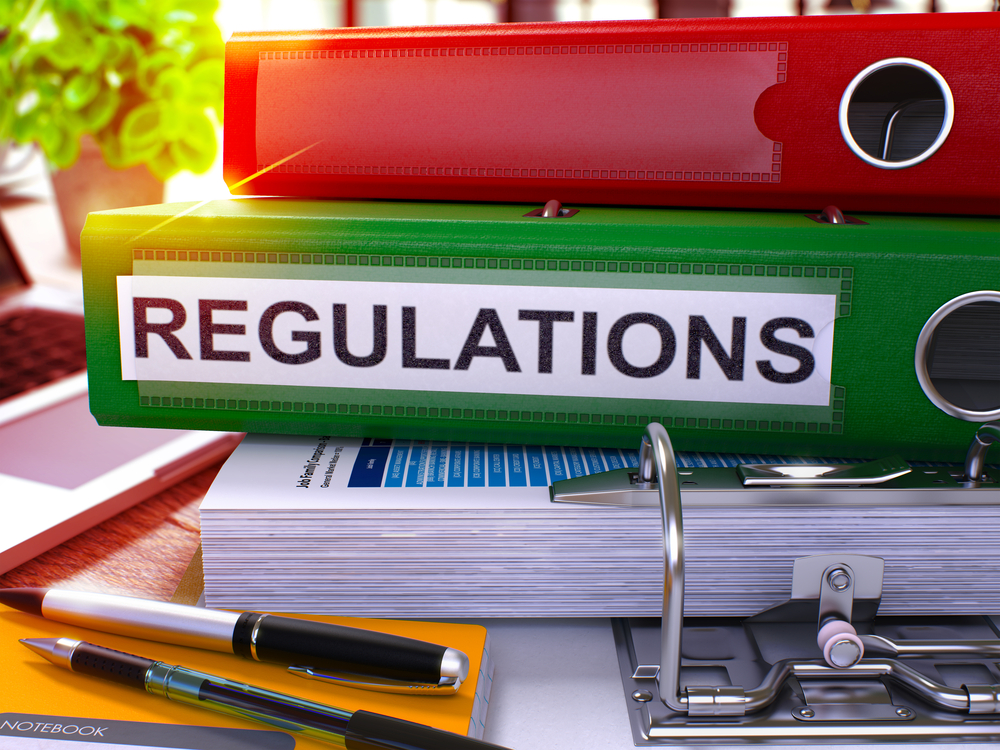 This final point may seem obvious, but it's incredible how many dealerships risk non-compliance every day. Facing litigation could be a death sentence for a small dealership. The smaller you are, the more important it is to make sure everything you do is up to code.
Customer communication is where many dealerships get into trouble. New TCPA compliance guidelines are cracking down on spam from businesses, and this includes text messages.
As a dealership, if you don't get expressed consent from a customer to text them, you are violating TCPA guidelines. You also have to give customers an "opt-out" option so they can stop receiving your messages at any time.
Seeing Results with an Automotive CRM
Selling more cars starts with the fundamentals. Whether you're a one-man show or a team of 50, a CRM will help you nail the fundamentals of sales success and take your dealership to new heights.