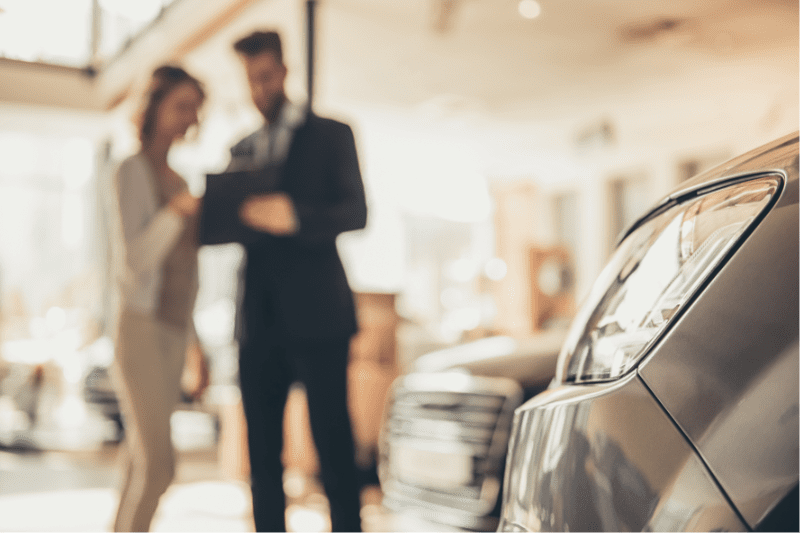 Independent dealers are facing tougher competition than ever before.
Read More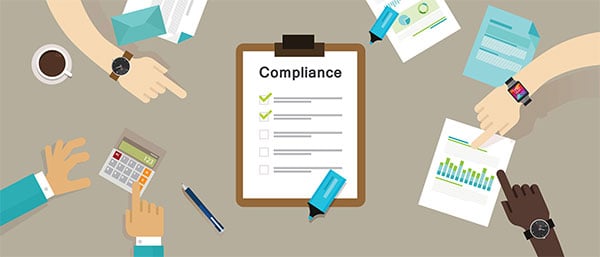 With sales and marketing initiatives and day-to-day operations, you have a lot on your plate. Who has time to consider every nitty-gritty compliance detail?
But think about it this way: do you have a couple million dollars to spare over an accidental leak of client data or unsolicited text messages sent from a rogue salesperson?
Read More